Rwanda E-Visa
The Rwanda Government has introduced an electronic pre-approval system. An online application must be completed by all travelers prior to arrival in Rwanda. Once the application has been approved, travelers will have the visa issued and printed at the Immigration Office Headquarters at the point of entry. Bio-metrics will be taken on arrival. PVA will assist you with the pre-approval process.
Fill out Uganda 
Tourist E-visa

application form online and provide digital copies of the following documents:
Passport copy. A clear scan of the information page of your valid, signed passport.

Passport-type photograph. Include a passport style photo, with a white background, taken within the last 6 months. You may also choose to upload a photo to your order for us to print. There is a surcharge associated with this service.

Multiple entry visa. If applying for Multiple entries, please provide copies of the following documents:

• Scanned copy of a background check from the FBI or your local police;
• Two recommendation letters from individuals in Uganda known to the traveler;
• A cover letter from the traveler stating the reason for multiple entries.
• Copies of previous visas to Uganda.

Please be advised. The duration and number of entries of the eVisa granted is at the discretion of Ugandan Immigration. Applicants who need a multiple or longer duration visa are advised to apply for a consulate issued visa instead.

Yellow fever . A copy of the International Certificate of Vaccination (ICV) for yellow fever. To learn more about the yellow fever vaccination or to locate a vaccination clinic, please visit the CDC's yellow fever resource page .

Itinerary. A copy of round trip tickets or detailed itinerary for the duration of the trip. The applicant's name must be on itinerary.
Additional information
It is mandatory that all documents listed below are presented at the airport in Uganda:
Printed approval letter.
Original yellow fever certificate.
Copy of passport information pages including pages with photo and address.
Recent passport-size photograph.
Uganda 
Tourist E-visa

 fees for citizens of 

United States of America
| Type of Visa | Validity | Processing | Embassy Fee | Service Fee | Total Cost |
| --- | --- | --- | --- | --- | --- |
| Column 1 Value | Column 2 Value | Column 3 Value | Column 4 Value | Column 5 Value | Column 6 Value |
| Column 1 Value 2 | Column 2 Value 2 | Column 3 Value 2 | Column 4 Value 2 | Column 5 Value 2 | Column 6 Value 2 |
| Column 1 Value 3 | Column 2 Value 3 | Column 3 Value 3 | Column 4 Value 3 | Column 5 Value 3 | Column 6 Value 3 |
| Column 1 Value 4 | Column 2 Value 4 | Column 3 Value 4 | Column 4 Value 4 | Column 5 Value 4 | Column 6 Value 4 |
Client Testimonials – See What People Are Saying About Us
Marc and his team were extremely help and knowledgeable in all aspects of the process. In such stressful times (COVID), they were prompt, effective, compassionate and caring. They were professional at all times of the day and night. With their work, we got our documents and approval to travel within 24 hours. We highly recommend Marc and his team.
I would definitely recommend to family &friends. customer service was beyond helpful and he was very knowledgeable and up-to-date on all the rules and regulations during the Covid pandemic regarding passport renewal and timing. A must use.
They really helped us with our newborn twin girls getting a passport for them. We were far from Seattle and we needed an express passport. I don't think I could had handle everything without their help! Thank you again!
The staff was very helpful and told us our options for last minute passports. They even showed us the site and helped us schedule an appointment, all within a short time scheme. Thank you! You guys are awesome!
Catie was so thorough and professional. Her fast response time and clear explanations meant we received our sons passport and Australian visa in only two days! I HIGHLY recommend!
Great service. We needed to get a passport for our baby within 8 days max. Thanks to Marc and Catie's detailed instructions and precise execution we received it 3 days after visiting the local agency.
PVA is a very professional agency to assist us to expedite the passport. Catie and Marc informed us every detail of the application process and we just followed the steps with peace of mind. They really did a great job. It only took three days to get our passport, excellent timing, thank you.
Excellent experience all around. Marc went above and beyond and came through for us. Late night calls, home drop offs…total pro and nothing was inconvenient or too much work. Would recommend highly!
Exceptional customer service from both Mark and Ann! Extremely helpful with passport renewals and tips to make the process seamless! I highly recommend this business to any and all residents living in the surrounding areas. Many thanks!
Anne was very friendly and helpful in answering my questions as well as giving addition advice and tip to expedite my services.
These guys are amazing! Marc is the man! Soo nice, helpful, and responsive. If you need help with Passports or Visa's, you have to call and talk with them. Especially in a crunch situation. No joke, make the call!
Incredible Knowledge and Knowhow from Catie & Marc – as in international visitor their help and advise was priceless in ensuring my family's safe return home – their fees are very reasonable considering they do all of the work! Cannot Recommend them highly enough!
We needed to get our son a passport asap. Marc was amazing. He walked us through the process, answering any and all questions promptly and thoroughly. He was able to help us get the passport in only a matter of days. I can't thank him enough for all his help. It was A+ service from start to finish!
Reliable and fast I really appreciate the service thank you so much
My daughter was given the opportunity to travel to China on a school trip. We needed to get her passport AND travel visa for China FAST!! I went to Passport & Visa Advisors one morning looking for advice on the best way to get these …More
I have experienced a really good service. We had to make it to our flight and things were very tight in the time frame. But i made it and could go on scheduled flight with my 2 lovely boys. Passports were right on time almost against all odds. Also Mark made sure i knew exactly what to do on every step of the process, and helped me through all the bureaucracy.
WE SERVE THE FOLLOWING U.S. LOCATIONS AND MANY MORE:
4 reasons to choose Passport and Visa Advisors
Passport Visa Advisory is a passport and visa expediting service dedicated to assisting international travelers obtain US passports and foreign visas quickly and efficiently utilizing our experienced and professional experts who will manage your application.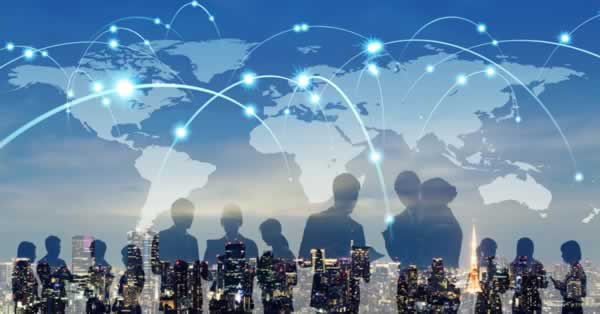 Passport & Visa Advisors has 25+ years of experience in the passport & visa expediting industry and has become one of the most well-respected expediting firms in our industry.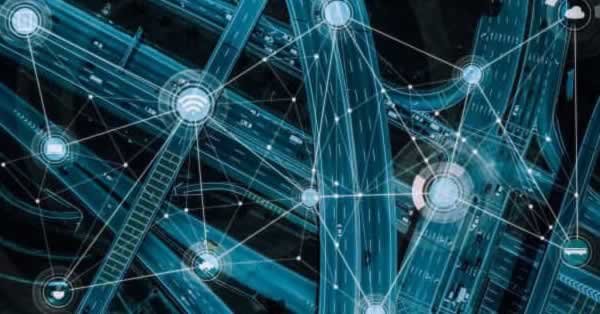 Passport Visa Advisors' easy to use website will allow you to place your order quickly and safely. PVA will review your data and call/email as required to complete your quality application.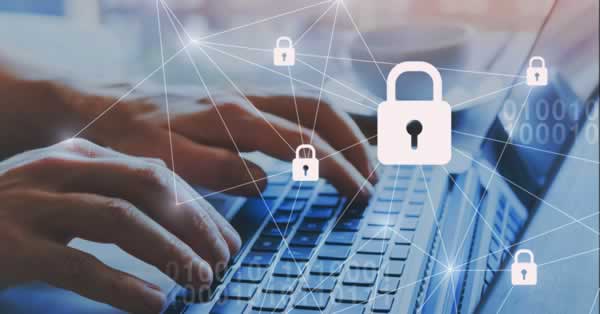 Passport Visa Advisors clients can rest assured that their proprietary documents will be secured using the most advance data protection available to e-commerce clients. Access to credit card data will be limited and personal information will only be transmitted via our secure server.
Assurances and peace of mind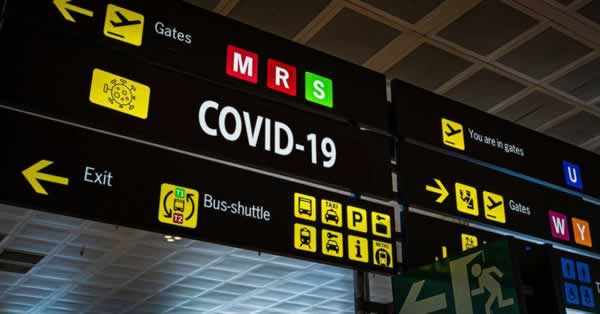 The simplest of mistakes can delay the process of a passport and/or visa leading to additional costs, travel delays and unnecessary stress. Let PVA remove all doubts from the process with use of our services.