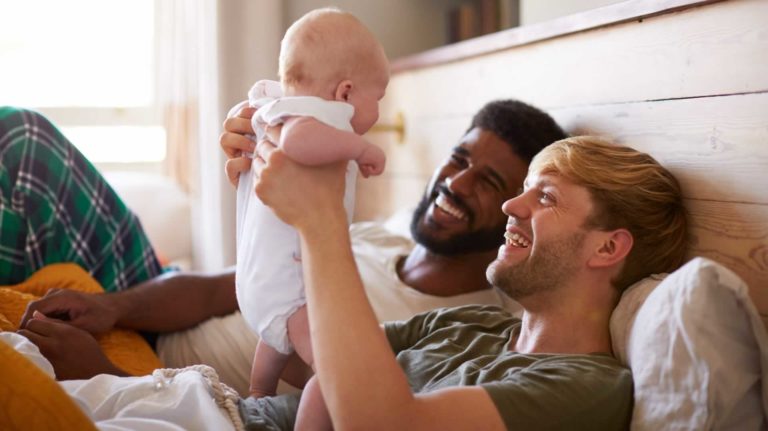 US Surrogacy Passports
For more than 10 years the owners of Passport & Visa Advisors have helped international couples and individuals to obtain a US passport for infants born in the United States via surrogacy. PVA works directly with surrogacy agencies, legal practices, international couples and individuals to obtain US passports for their child or children as quickly and efficiently as possible.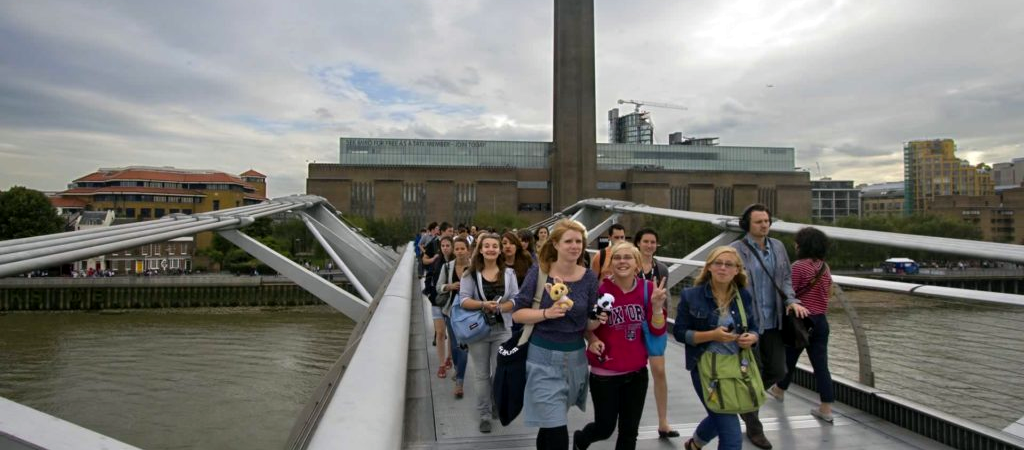 Tier 4 Visas
UK Tier 4 application including various processing options, documents required, costs, lead times and how to respond to the UKBA directly. At Passport & Visa Advisors, we are experienced visa consultants with extensive knowledge of the latest immigration legislation, rules and regulations. We offer advice and assistance to international students wishing to obtain a UK visa.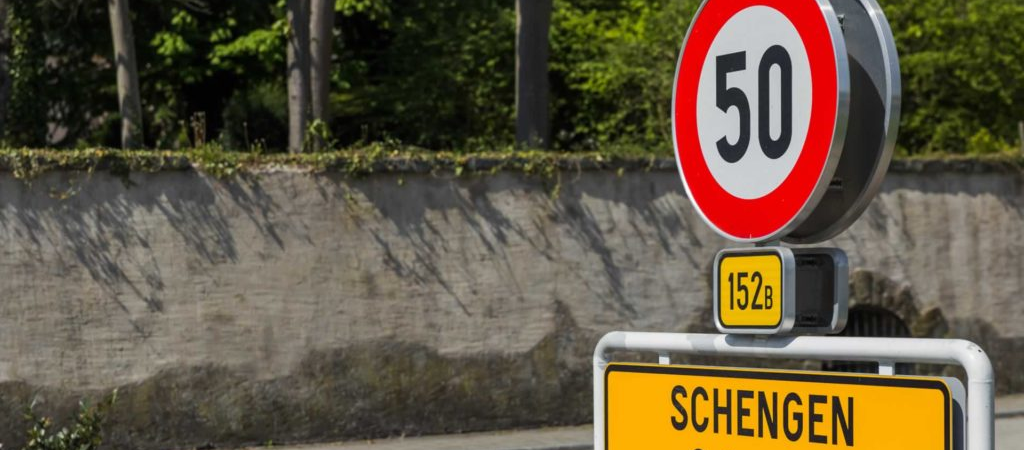 Schengen Visas
Twenty-six European countries make up the Schengen Union and one Schengen visa allows travel across their borders without requiring a unique visa from each country. Schengen visas apply to most foreign nationals living in the USA and almost without exception a personal appearance at the country's consulate in the USA is required.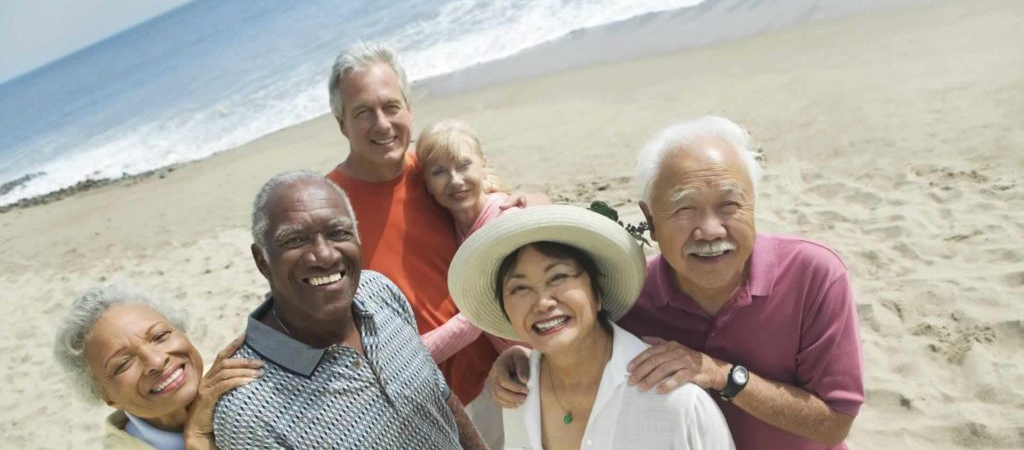 Group Travel
Special pricing for group travel: churches, faith/special interest groups, clubs, class reunions, destination weddings or family reunions. Maximize your precious time off by traveling in groups. Do not worry about logistics, you have you covered so you can have the experience of a lifetime. Please contact us for more information on our Group Travel packages.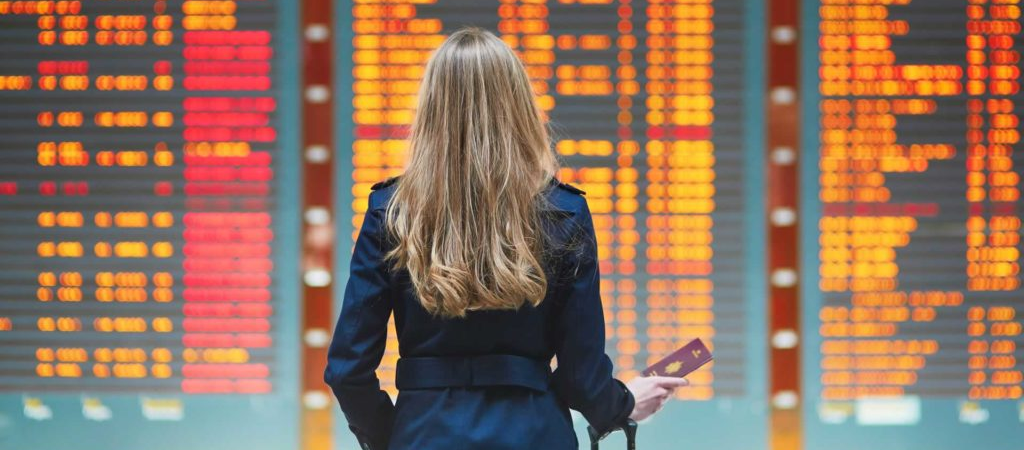 Corporate Travel
Passport & Visa Advisors has set up corporate pricing for companies requiring regular travel services. We regularly work with administrative assistants, travelers and travel managers and will help as little or as much as requested. PVA's corporate programs provide personalize service with our corporate specialists and discounted rates as well. Flat monthly retainer fee options for unlimited services are also available based on volume.